Welcome to Lockyear Law, LLC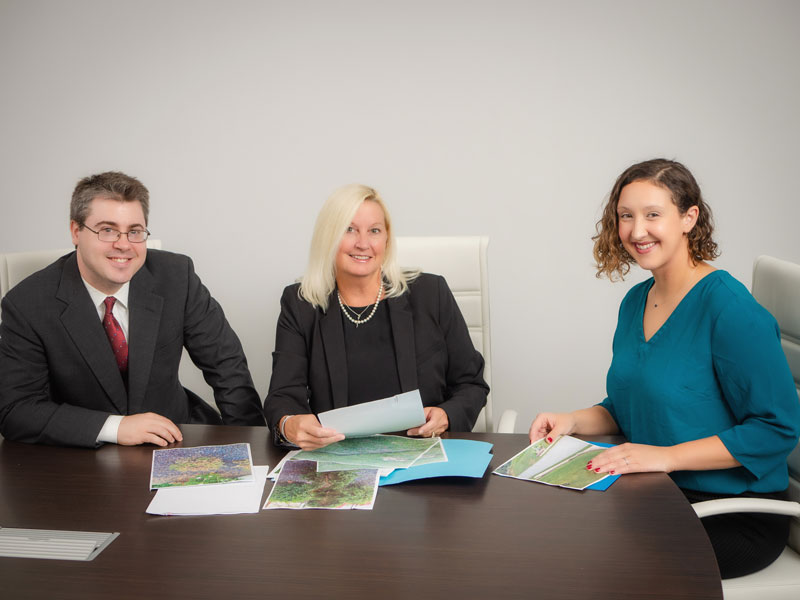 Lockyear Law, LLC is a locally owned boutique law firm. We focus on real estate and commercial law and provide personalized service for all of our clients, as we consider ourselves in-house counsel for each of them. Though Lockyear Law was founded in 2017 by Krista Lockyear, she has over 25 years of experience. Throughout her successful career she has been at the helm of and led clients through countless complex matters by overcoming the myriad of obstacles that may arise during transactions, acquisitions, and developments.
We welcome you to learn more about us, our areas of practice or contact us if you need additional information.